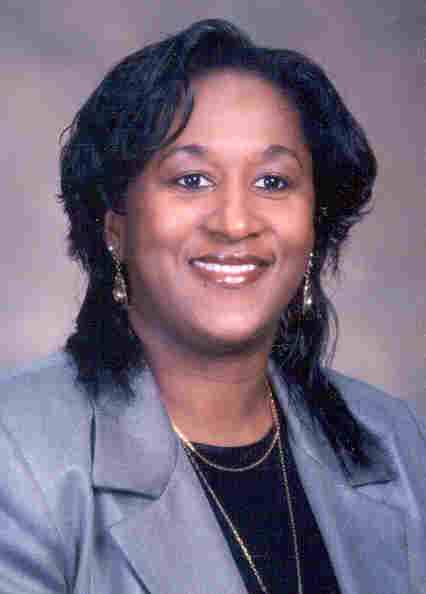 Motivational Speaker, Audrina Jones Bunton, M.A. was born the seventh of eight children in her household in Pinehurst, North Carolina into a loving and committed Christian home.

As she has 2 children, over 60 nieces, nephews and great-nieces and nephews, it is not unusual to find her under the same roof with many of her maternal five-generation family on weekends and on holidays. In her youth, she fondly recalls traveling throughout the U.S. with her family, as her parents ministered from state to state year after year—helping people as they traveled.
Audrina holds a M.A. in Biblical Counseling from the Master's Graduate School of Divinity, and is an IABC Certified Biblical Counselor. She is a Competent Toastmaster of Toastmasters International and served as counselor at the Durham Pregnancy Support Services, a Christian-based crisis pregnancy center in Durham, North Carolina. Audrina is currently a Social Research Associate at the University of North Carolina at Chapel Hill.
She also serves as the Youth Director at the Come As You Are Evangelistic Center in Aberdeen, North Carolina where her mother, Lydia Jones is the pastor.
Modeling after a song that her mother so often sings, and one that Martin Luther King, Jr. often quoted, her life and speeches are based on the following lyrics, "If I can help somebody as I pass along, If I can cheer somebody with a word or song, If I can show somebody he's traveling wrong, Then my living will not be in vain."
Audrina resides with her husband William, and 2 children, Audrina Lorraine and William Woodrow.
---
Contact Information
Electronic Mail Address
ajbunton@purposefully-living.com

Web Address
http://www.purposefully-living.com
Mailing Address
Audrina Jones Bunton
P. O. Box 52684
Durham, NC 27717-2684